At Redwood and Feller we are truly dedicated to our craft. We also believe a bespoke suit should be accessible to everyone, which is why our fully bespoke suits start from only £2,500 without compromising on quality.
Starting entirely from scratch, your measurements and posture are drafted onto brown paper using a setsquare, tape measure and chalk – and of course a very good eye!.
BESPOKE SUITS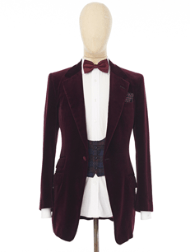 Velvet Suits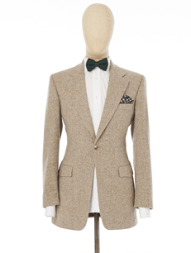 Fawn Suits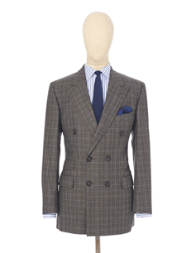 Cashmere Suits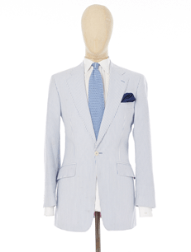 Cotton Suits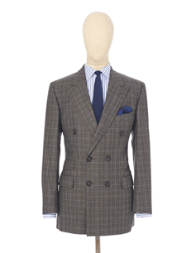 Tweed Suits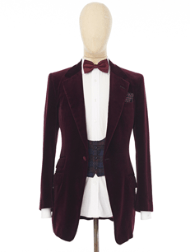 Another Suits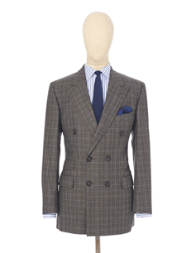 Other Suits
Business
The Redwood & Feller bespoke business suit for first impressions that count. A well made business suit is an essential part of every working man's wardrobe, reflecting professionalism, good taste and an expression of personal style.
Our team of expert tailors understand the daily demands placed on work suits, with heavy wear and travelling being major concerns. On hand to advise on the wide range of fabrics available, in breathable, anti-crease, lightweight and mid-weight options, we'll ensure you look your best whatever work-day challenges you face.
– We have thousands of cloths to choose from
– Business Suits start at £2500, for a 2 piece
– Suit construction takes 8-10 weeks on average
– Our expert tailors will guide you through every stage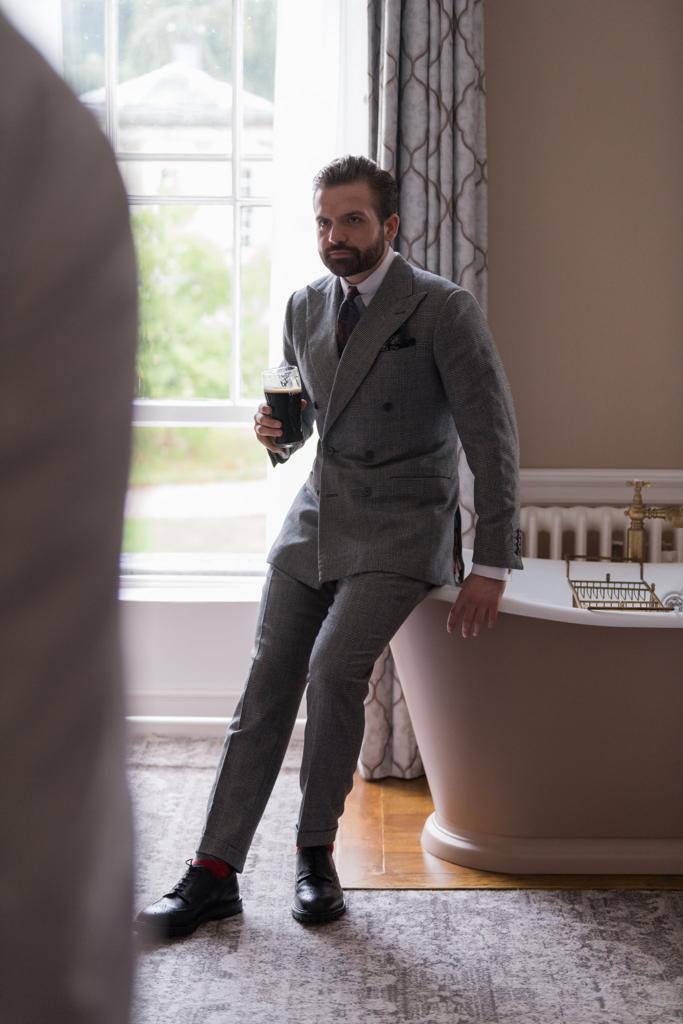 Weddings
At Redwood & Feller, we focus on creating one-of-a-kind wedding suits tailored to your personal styles and tastes. It's one of many important decisions in the run up to your big day, and our vast experience over many decades allow us to provide a smooth, enjoyable and rewarding experience.
The end result is a beautifully crafted outfit that ensures you look your very best as you wait patiently at the altar.
Whether you only have an idea on colour and fabric or need one of our experts bespoke tailors to guide you through the complete range, we are happy to help in any way. With any men's wedding suit, the aim is to best match the groom's personality, whilst perfectly coordinating with your wedding colour scheme, venue and theme.
For example, if your venue is rustic in character and set in the English countryside during wintertime, a rustic tweed would be a great choice. For a more formal summer affair, a classic navy blue suit in a lightweight merino wool can deliver a style you can wear time and again.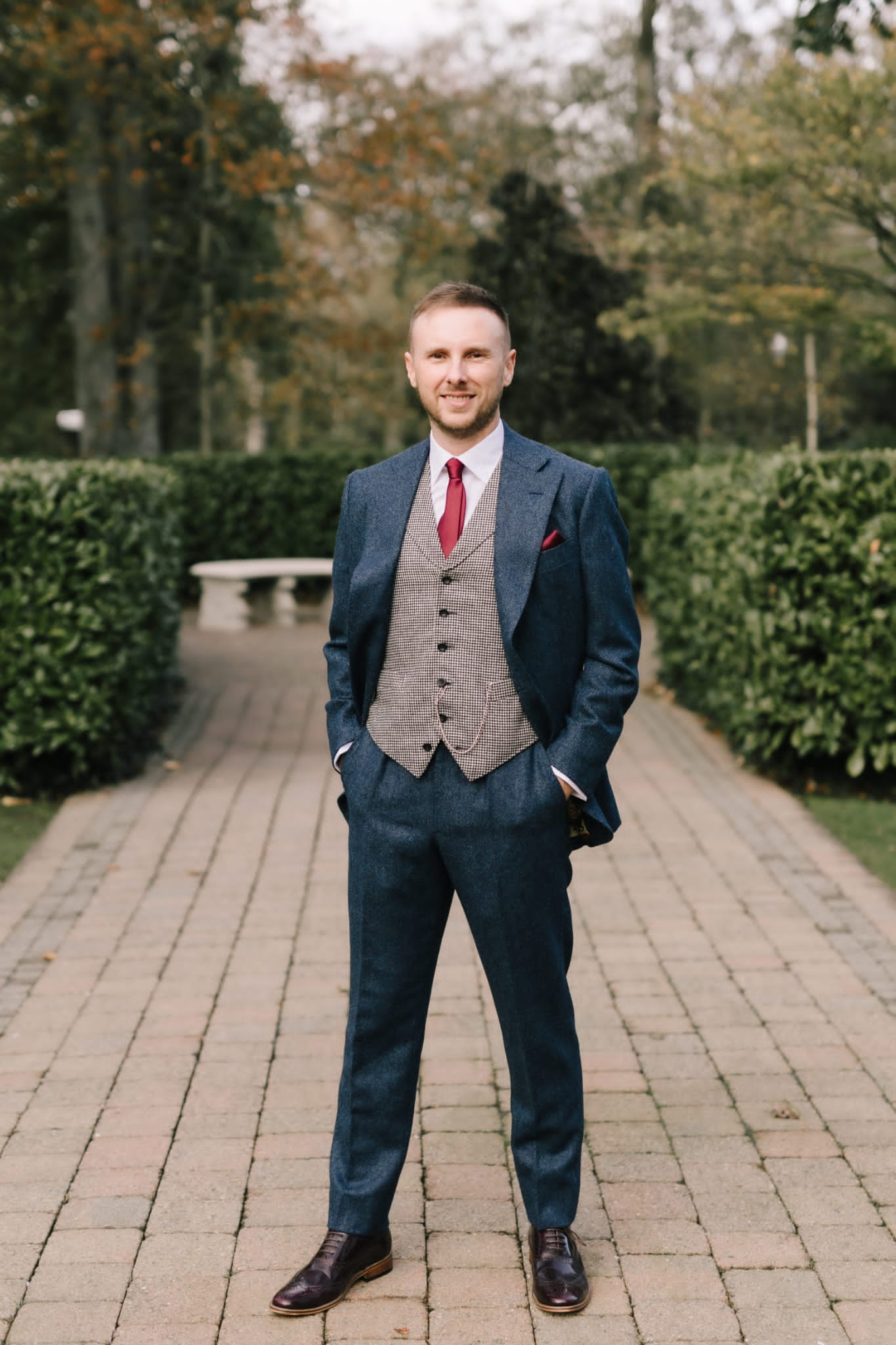 Payment plans
We understand buying a bespoke suit can be expensive that's why we have many clints who pay via a standing order, you can pay anything for £100 – £500 a month. That way you can spread the cost of the suit, jacket, overcoat or just a pair of bespoke trousers over several months.
This also makes it a great option to add to your wardrobe as and when you like, so if you see that dream cloth you've always wanted then you don't have to wait to have something made in it.
Please ask us for more information.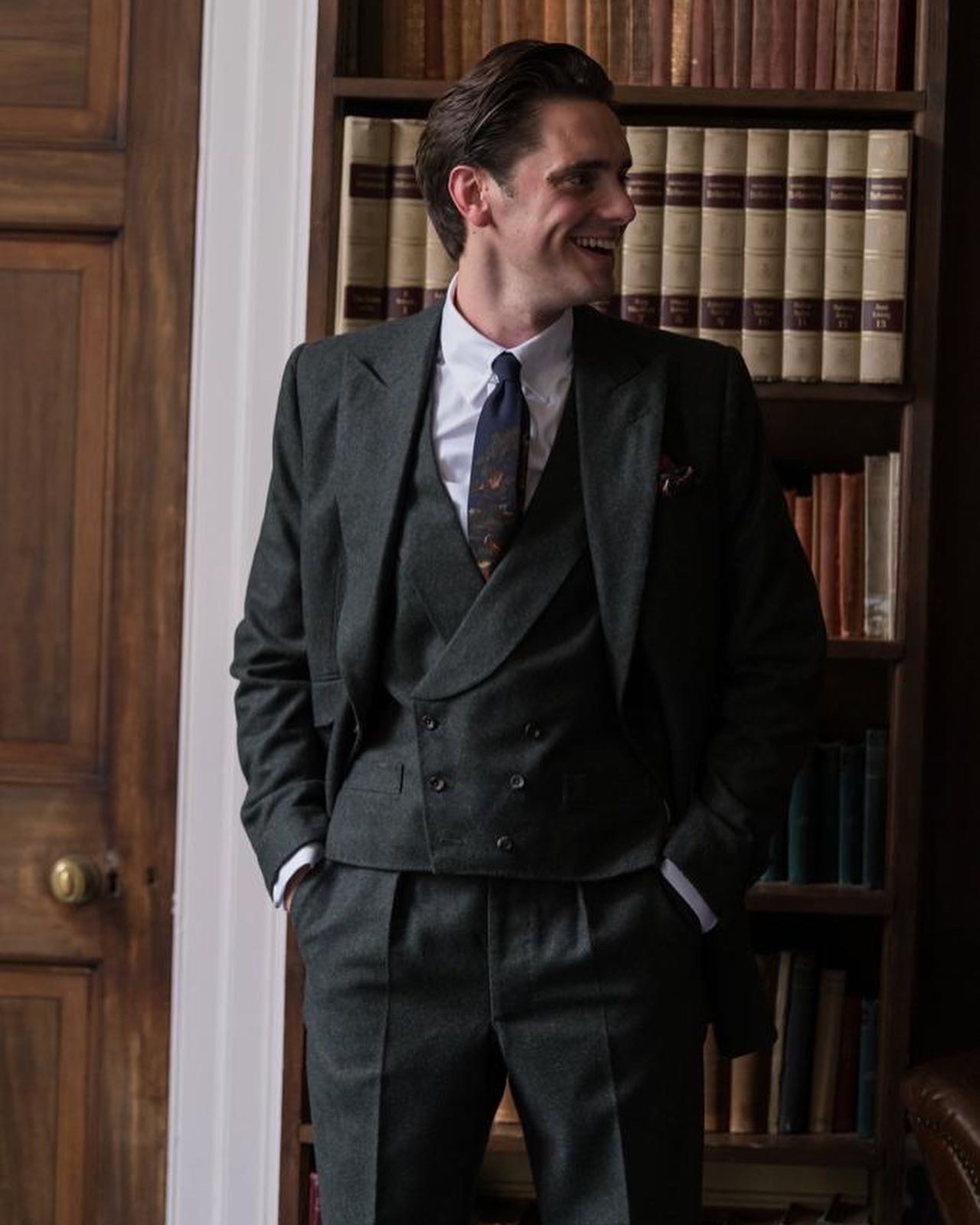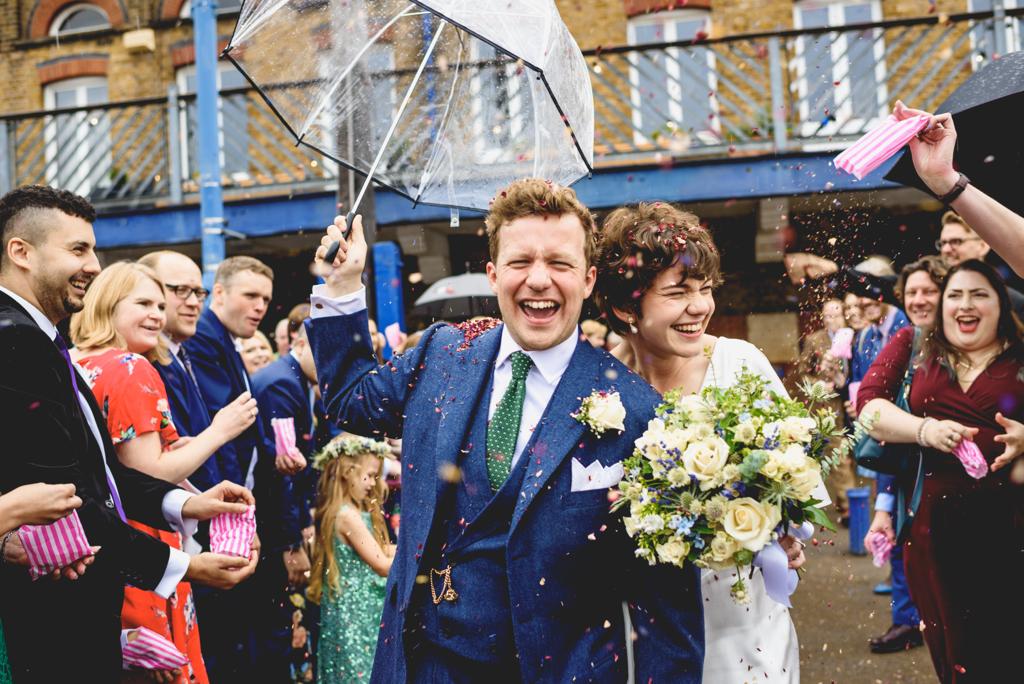 Accessories
To give yourself a true gentleman's look, braces are the only way to go. Not only are they the best way to hold up your trousers and provided comfort and elegance.
At Redwood and Feller, we have a wide choice to choose from, all button braces of course no clip-ons here.
We also stock Silk Self-Tie Bow Ties and also ready tied bow ties both in black.
We also have a huge selection of classic ties in many different colours and patterns.
Our braces are £60
Self-tie bow ties £45
Ready tied bow ties £55
Classic ties £30