August at Redwood & Feller
With the summer holidays upon us and most people sunning themselves abroad, lucky them.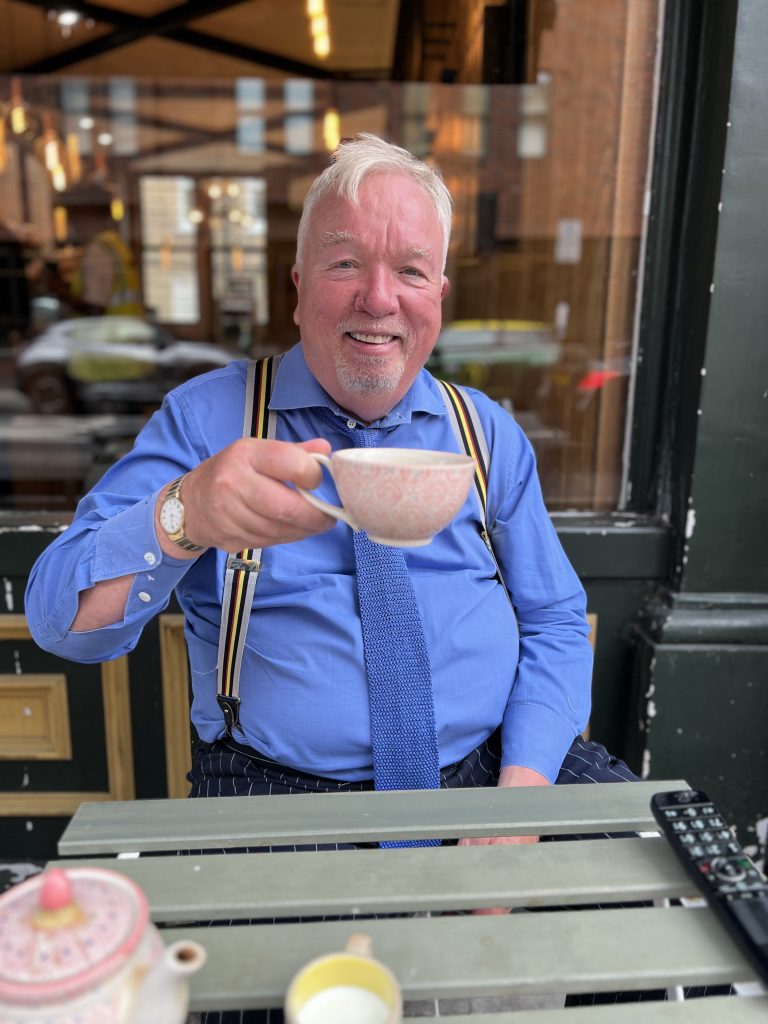 This means it's our quiet time in the shop and by making the most of it, we might close for the odd day or two. Until the end of august we would recommend calling ahead to make sure either Elliott or Eddy are at the shop.

Elliott's off to the Sussex coast for a well deserved break and returns Wednesday the 9th.
Happy holidays for all of us at R&F