The Christmas Rush
With the run up to Christmas fast approaching we are getting the final garments ready for collection before we close on the 23rd of December.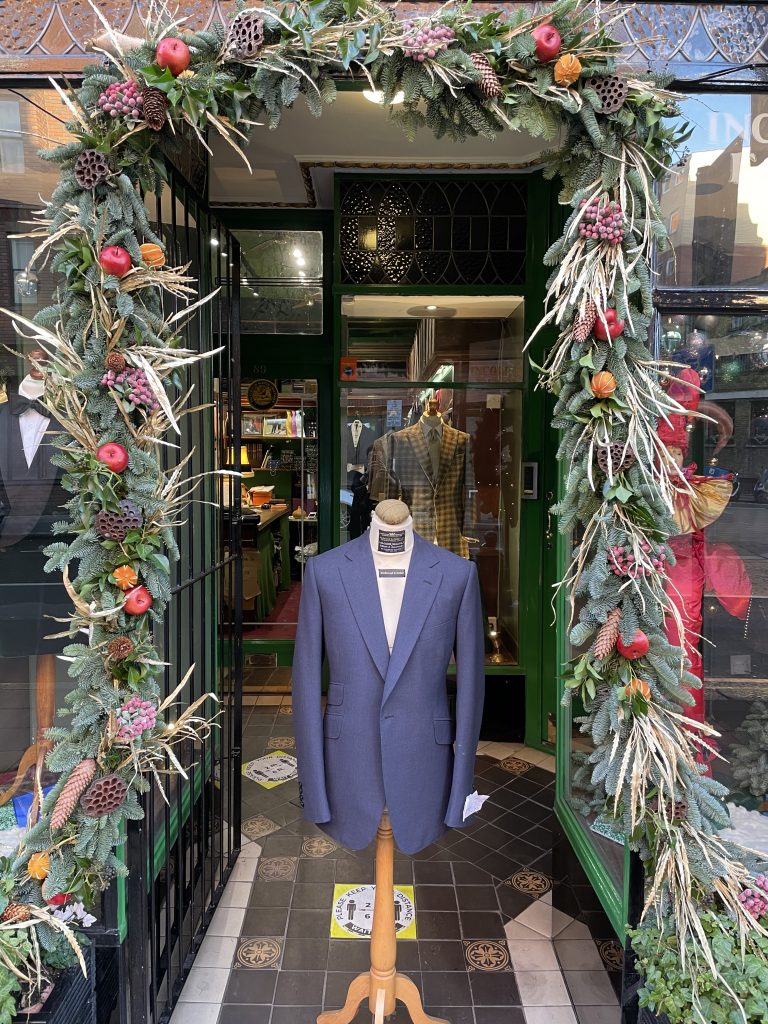 However, we are open as usual until then including tomorrow the 18th of December until 1pm. We will then be closed between Christmas and new year but will come in for orders or fitting appointments only.
As normal please feel free to call us on 0207 828 9519.