Navy suits are definitely back
The last 4/5 weeks about 85% of our new orders have been navy suits, is that a sign the city is getting busy again? Who knows.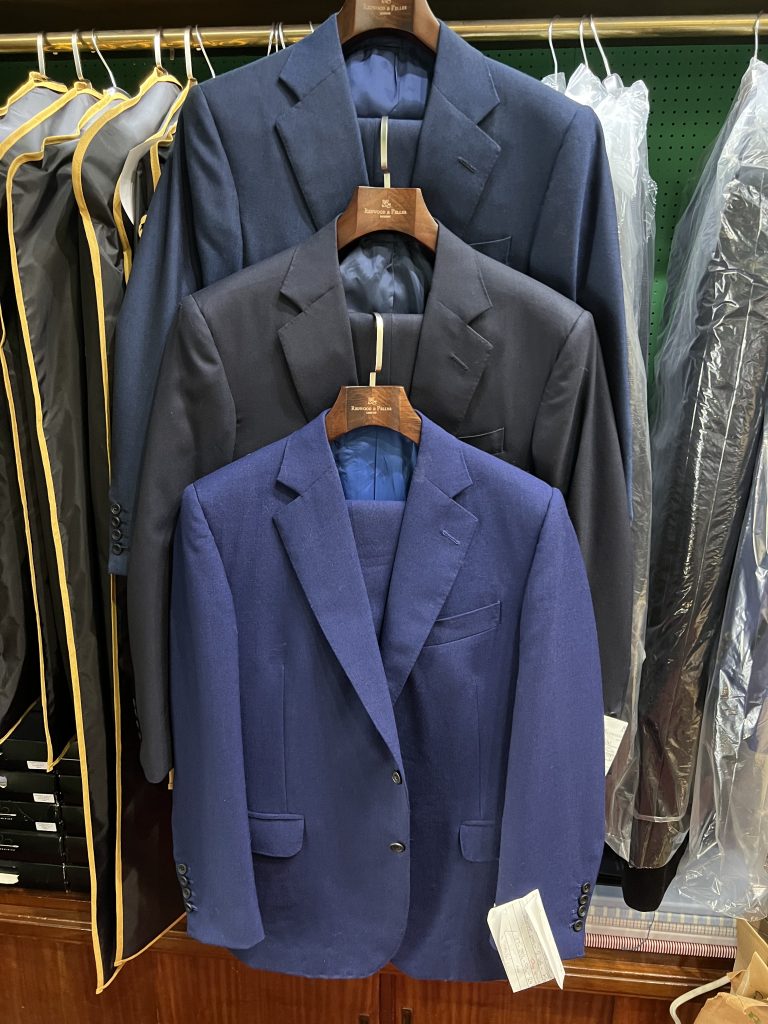 a navy suit really is the ultimate versatile suit, it's perfect for work, social events even you wedding day.